Ways to Start Playing
Kinetix Tennis offers multiple options to get you started playing tennis with us at the club.  Whether you are a beginner, intermediate, or advanced player, we have a program that is just right for you.
Click one of the tabs and have fun exploring all that we have to offer, and if you have any questions, please reach out to us and we can help you navigate through our program.
See you on the courts!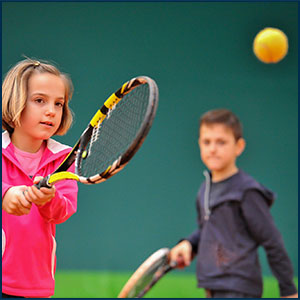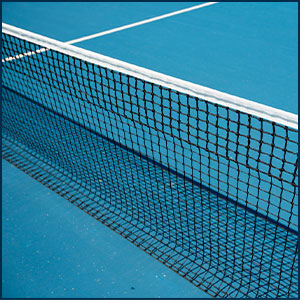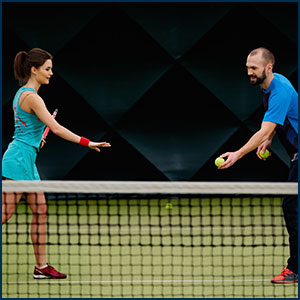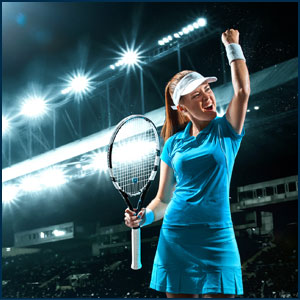 Our Mission & Philosophy
Kinetix Tennis LLC, a Montgomery County, PA Tennis Instruction, Tennis Lesson, and Tennis Club, maintains that it shall develop each player, both adults and kids, to the highest level possible, training consistently through clinics and private tennis lessons.
Each interaction on tennis court, will be professionally developed to strengthen the skill set needed to be successful in the development process. Kinetix Tennis LLC agrees to incorporate competitive drills and lessons in compliance with USTA rules and regulations.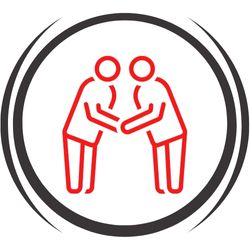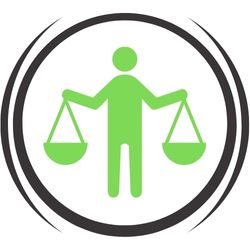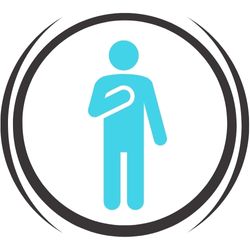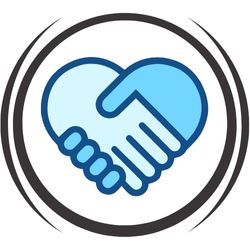 Explore Us
Kinetix Tennis is the area's largest and most diverse indoor tennis facility with over 57,000 square feet of tennis excitement.  With six newly surfaced tennis courts and brand new LED court lighting, Kinetix is regarded amongst the playing community as the highest quality facility that continually updates the playing arena and therefore delivers a superior atmosphere.
Action packed with tennis lessons, tennis instruction, and tennis programming ranging from an exciting instructional program led by USTA National Zonal's coach Vince Giannone to an engaging adult program led by former USA International Team Member Chris Sanni, our programs offer a progressive and dynamic approach to learning the great sport of tennis.
Kinetix Tennis hosts numerous leagues and teams that compete at each and every level of USTA, WTT, and other prominent leagues.  We offer open tennis court time, early bird programming, contract time, as well as a fully stocked pro shop with exceptional stringing services at our Montgomery County, PA Tennis Instruction club.
Whether you are looking for social tennis or competitive tennis, Kinetix Tennis is your stop for everything tennis.  As a result, you will enjoy your experience each and every time!