Kinetix Tennis Staff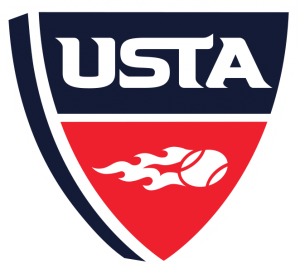 The Kinetix Tennis Staff is comprised of decades of collaborative experience from USTA national coaching to international play to representation of their country. Our entire staff is professionally certified and have completed all federal and state background clearances.
While each coach may have a distinctive background of playing and teaching experience as well as possessing a wide array of teaching methods, the collective Kinetix Tennis staff method of instruction has been specifically tailored and designed by our Director of Instruction Vince Giannone to ensure that our coaches are delivering a consistent method to our program.
It's your choice of amount of players taking the private lesson up to six people.  You choose the day, the time, and the pro.  It's your advantage, schedule a lesson today.  Types of Instruction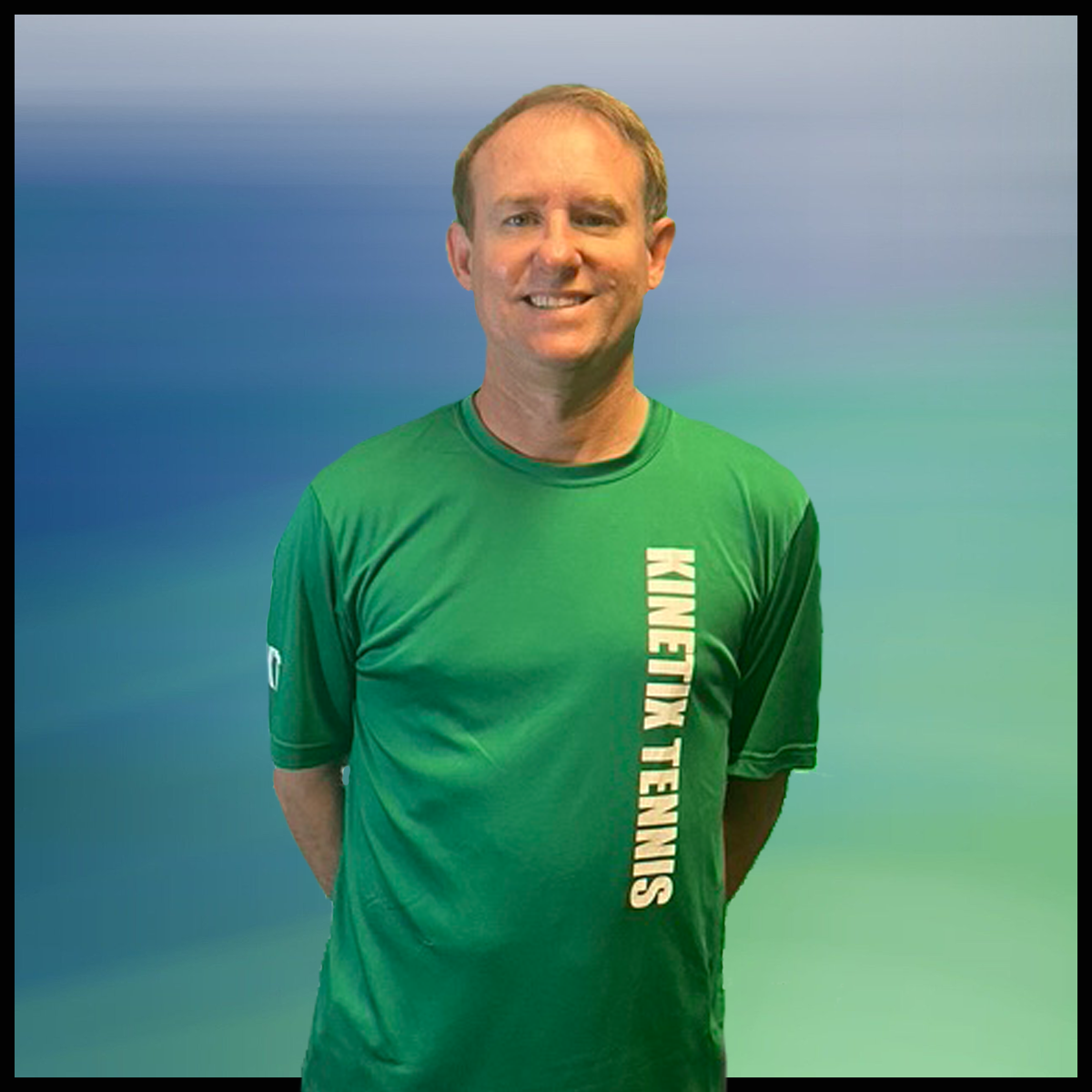 Michael Esz
Marketing/Pro Shop
Coaching professionally for 30 years
Former Nike Junior Tour Coach
PTR & USPTA Certified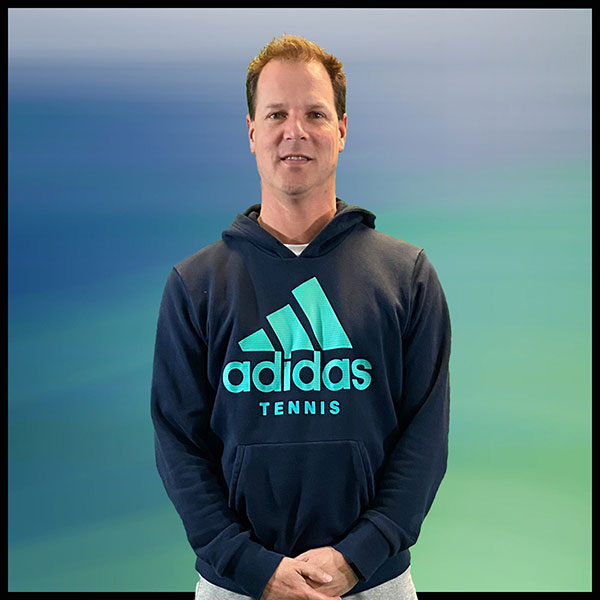 Chris Sanni
Pickleball Director
USPTA Certified
Former NCAA Collegiate Player
Former Team USA International Member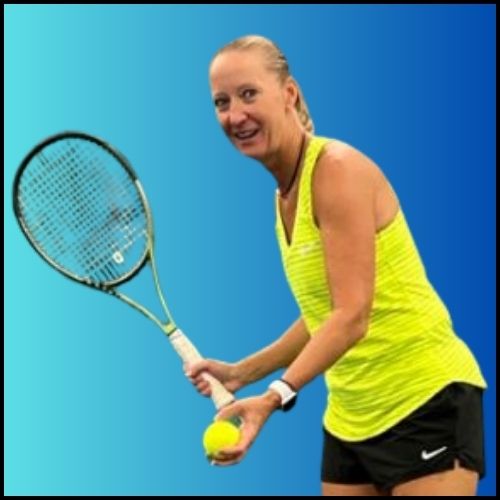 Darcy Rabenda
Staff Professional
3 National Titles
Division 1 Athlete and Captain
Kinesiology and Health Degrees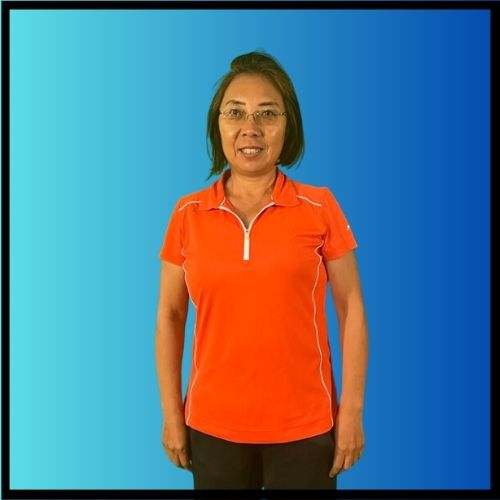 Yan Feng
Staff Professional
10 and Under Expert
USTA Level 1 Coaching
Coach of various Varsity  #1  and #2 players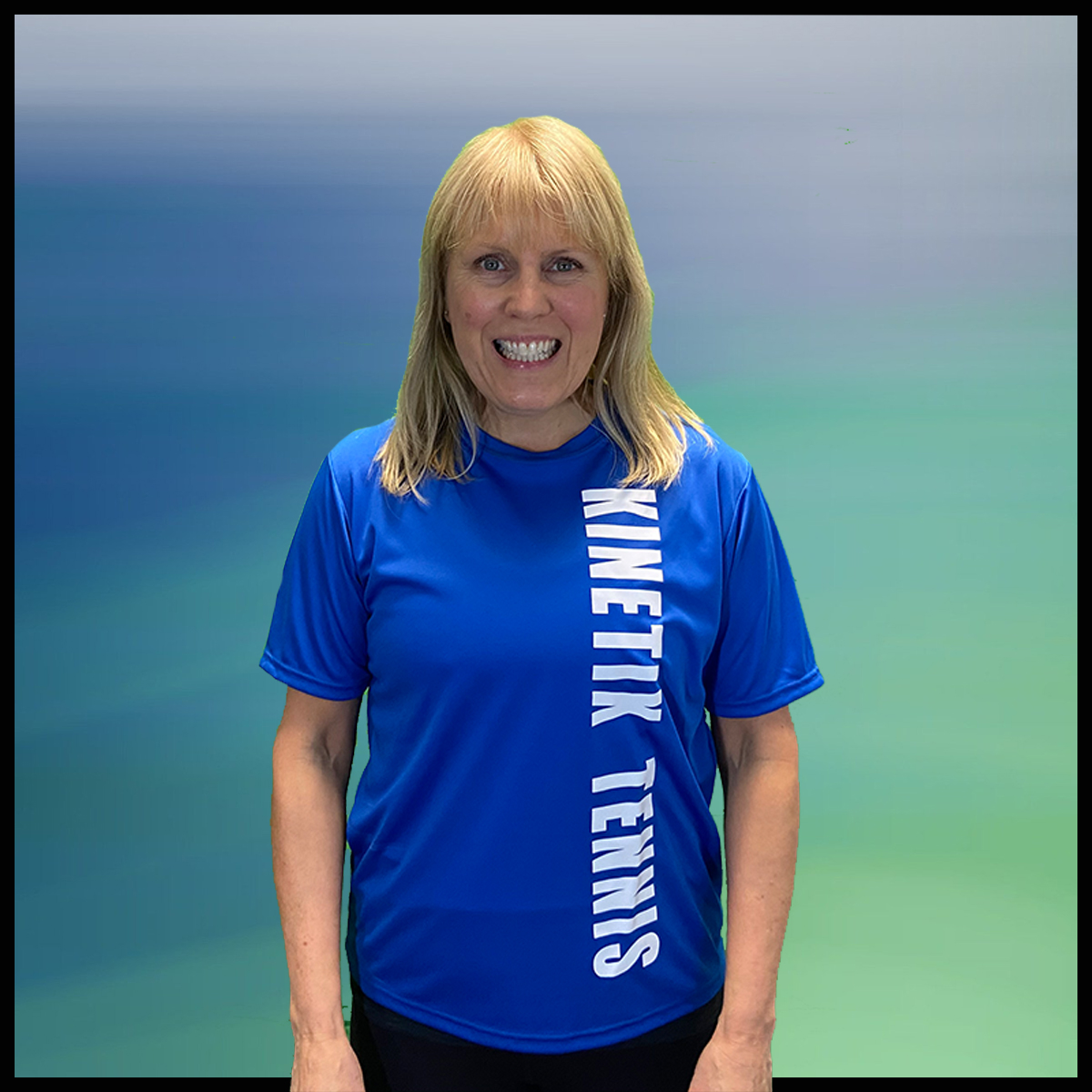 Tetiana Sawchak
Staff Professional
PTR/PTA Certified
20 Years Teaching Experience
#4 Finish at Nationals