Adult Tennis Classes
Kinetix Tennis adult classes are created and positioned to help each player achieve a higher level.  Our philosophy and love for the game is built into every adult clinic, no matter the level. It does not matter if you are a beginner or a seasoned veteran. All clinics are designed to teach both tactical and technical skills and have fun at the same time.  Our adult classes and instruction cover all the styles of drills including singles, doubles, cardio and more.
With so many of our Buxmont, Owner's League and USTA League teams advancing into the playoffs, districts, sectionals and nationals, it's no wonder why more and more adults are choosing Kinetix Tennis.
For more information about any of these classes or about how to get involved at the club please contact Charles Lavin at Charles@kinetixtennis.com.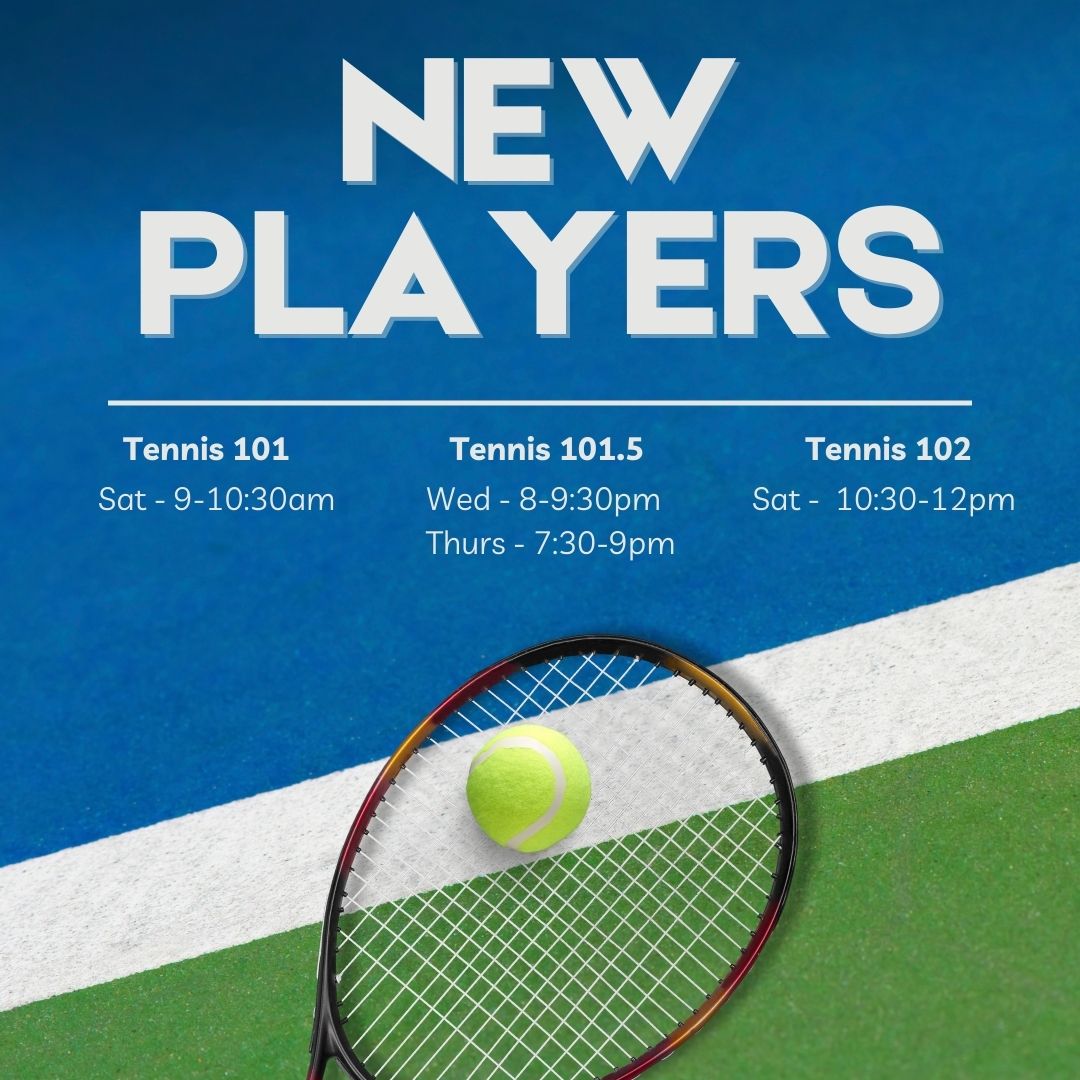 Tennis 101   101.5   102
Level: Beginner to Advanced Beginner
A 90 min clinic that will provide anyone who has ever thought about tennis but has not had the wherewithal to sign up the basics to survive. Each week will cover a different stroke in a well formulated series of progressions that will take you from beginner to confident weekend warrior!