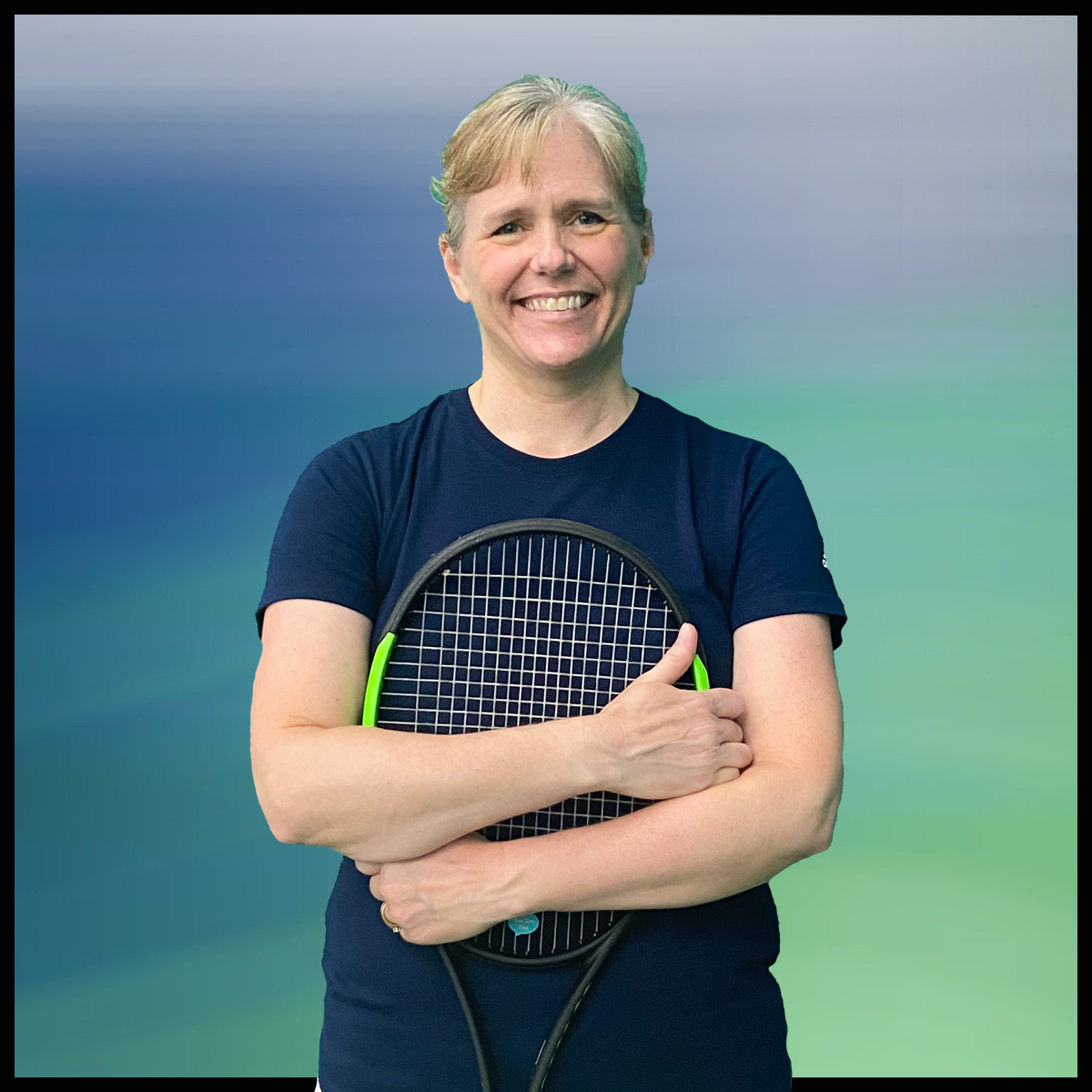 Suzy Dowell
Suzy Dowell has been playing recreational tennis since childhood. She spent many years as a private practice pediatrician before moving to the pharmaceutical industry in order to spend more time with her family.
Suzy returned to tennis at Kinetix and began actively competing in recreational  and competitive USTA matches. In 2019 she was a member of a ladies team that traveled to Florida to compete in the 40 and over women's National tournament where they earned a fourth place showing. In order to add more time on the court to her life, Suzy earned her PTR certification to teach tennis to 10 and under kids.
When she is not playing or teaching tennis at Kinetix she is spending time with her husband, 16-year-old daughter,  13-year-old son and her 2 dogs.