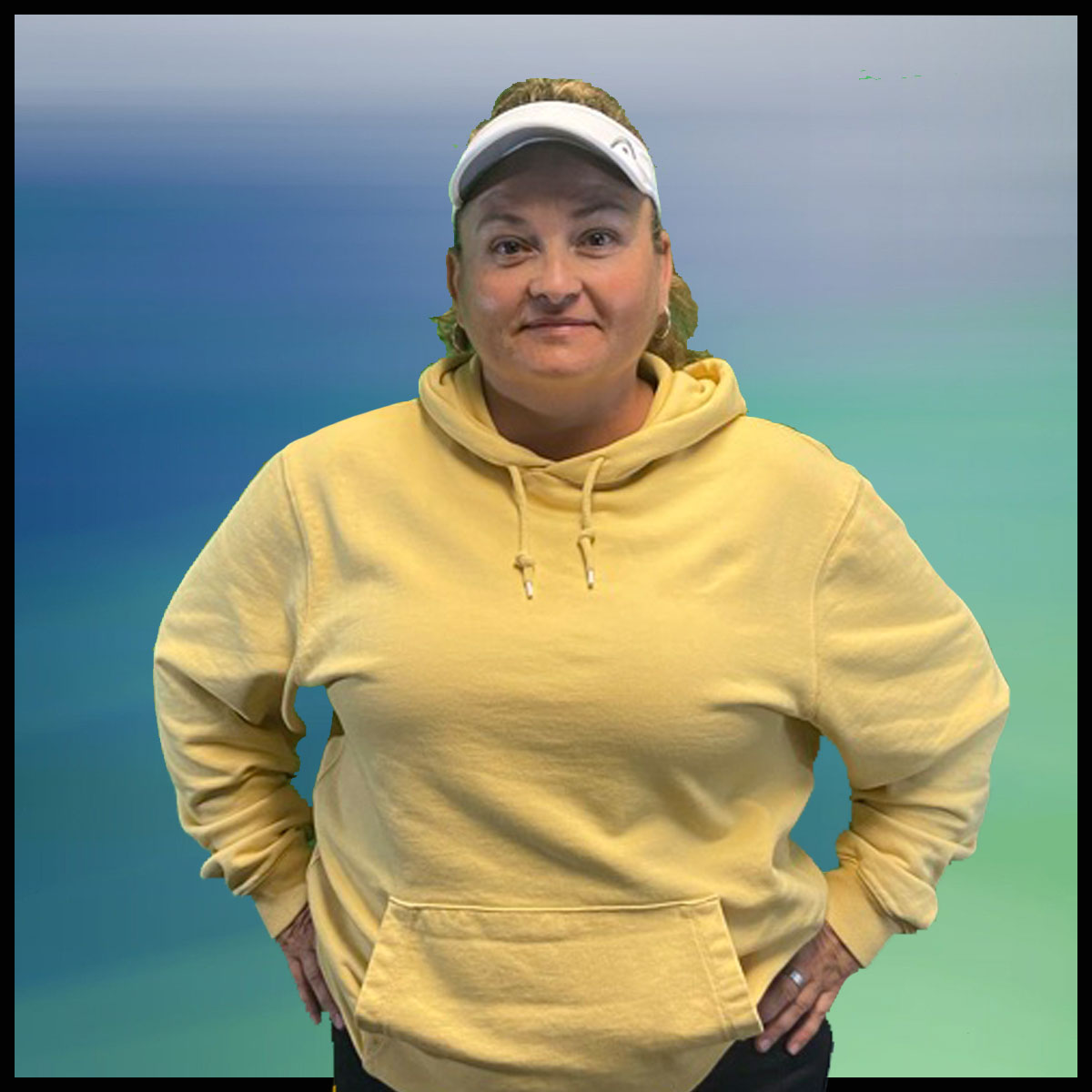 Rossi Szabo
Since 2002 Rossi Szabo has been at the forefront of children's tennis blazing a trail and creating smiles. Rossi was born in Bulgaria but relocated to South Africa where she co-owned and operated Tennis Connection at the Bryanston Sports Club. Her energy quickly caught the eyes of her committed clientele. In addition, during the same time period, Rossi founded Funball, a pre-school program in Rivonia, Johannesburg, South Africa.
In 2009 Rossi moved to the United States and in 2013 began working for Julian Krinsky School of Tennis where she specialized in 10 and Under player programming and development. She created numerous partnerships with the local pre-schools and elementary schools and created the love of tennis for so many individuals.
Rossi is a certified 10 and Under and USTA Net Generation professional. In addition, she holds a professional certification through the PTR registry.