About Summer Camp
Top Gun Summer Camp 2023 – Our weekly kids tennis camps are built around three core concepts –
Tennis, Fitness & FUN
Depending on age, interest and ability, each camp includes up to 30 hours of tennis lessons, coaching, games, drills and matchplay activities. Over the course of each week, kids attending our camps see significant progress in their all-round tennis game & find themselves having lots of FUN!
Our camp tennis instruction curriculum features specific drills and skills. Campers will improve the technical and tactical aspect of the game including  the major components of tennis.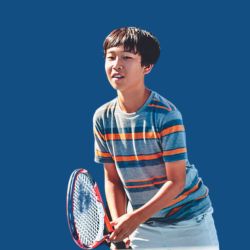 Excellence Team Camp
Invitational
Here's How it Works!
Our camp activities include tennis specific games, tennis match play and challenging tennis match play situations.  With game based learning, the environment becomes fun and engaging.  In addition, we instill the Kinetix Tennis four cornerstones character development. Integrity, sportsmanship, respect, and humility.
Campers will learn proper biomechanics of all strokes
Develop enhanced hand-eye coordination
Build stronger balance and movement
Increase speed – flexibility – strength
Build self-confidence and self-esteem
Boost fitness
Help players reach their potential
Learn how to win!
Register now! Summer Camp 2023 is here!  As a result of the camp's popularity, our kids tennis summer camp are booked out weeks and sometimes months in advance.  SPACE IS EXTREMELY LIMITED!
Learn more about our philosophy   Meet Our Pro Staff
*Kinetix Tennis follows all recommended guidelines from the CDC and the Pennsylvania Department of Health.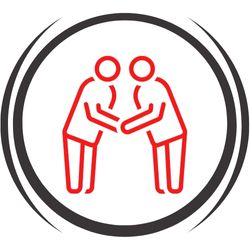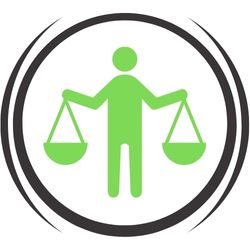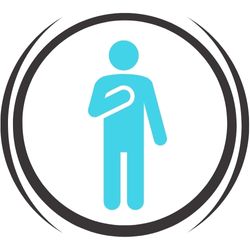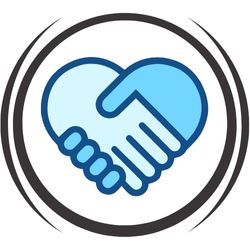 Camp Rates & Discounted Pricing
This year we added in more bonuses and discounts at the Top Gun Summer Camp so you get rewarded the more you come.  For each week of camp enrollment, the cost per week decreases.  That means more playing for less money!
A Typical Day
We are absolutely thrilled that you are part of the Kinetix Tennis family and of Summer Camp 2023. Our entire staff would like to thank you for choosing Kinetix Tennis and we also wish you an awesome experience filled with tons of fun, friends, and learning! If you have any questions or need to find out any information about camp, please contact Vincent Giannone at vince@kinetixtennis.com – the Director of Jr. Tennis Instruction and junior programming at Kinetix Tennis. 
 A Message from the Director: Vincent Giannone 
Welcome new campers and our returning campers! We are genuinely excited to spend the next 12 weeks (about 3 months) getting to know you and getting your tennis game up to speed. Have fun and make new friends. What a wonderful way to spend your summer break!
– thanks V.G. 
What You Need to Know about Camp 
Knowledge is power, here are the answers to the most asked questions. 
Check – In/Sign – In 
Morning check in begins at 8:45am at the front desk. All parents please sign in your child daily. If you need to arrive earlier, you can wait upstairs, however supervision is limited until 8:45am and Kinetix Tennis does not assume responsibility until 8:45am. If you need early drop-off services at 8:00am, please email Vince@kinetixtennis.com .  All players must check in at the check-in station desk daily. 
Once you check in you will be directed to the upstairs lounge area. 
Pick – Up 
All Parents must sign their child out daily.  
Morning session pick up is 12:00pm 
Full day or afternoon pick up is 4:00pm 
If you need a later pick up, please email Vince@kinetixtennis.com  
Breaks 
There will be breaks during each day, the time and amount depend on the daily temperature. We have one break in the morning and one in the afternoon. 
Please bring additional snacks and drinks for your break. 
 Lunch – Full Day Students 
If you are a full day student please pack a lunch, we do not supply lunch. We encourage students to bring extra drinks and food.  During lunch we will have the television monitors on, or feel free to bring your favorite tablet or phone. 
Lunch is one hour at 12:00pm, however sometimes we stagger lunch times. 
Miscellaneous 
We encourage all students to bring extra water, extra socks, extra snacks, and additional T-shirts. 
Waiver 
On the first day of camp please submit your waiver to Vince Giannone. 
Updated contact information and allergies. 
For your convenience we have attached a waiver. 
Kinetix Tennis Policies: 
 Thank you again, and please do not hesitate to reach out to us. Have a great summer and an incredible experience!